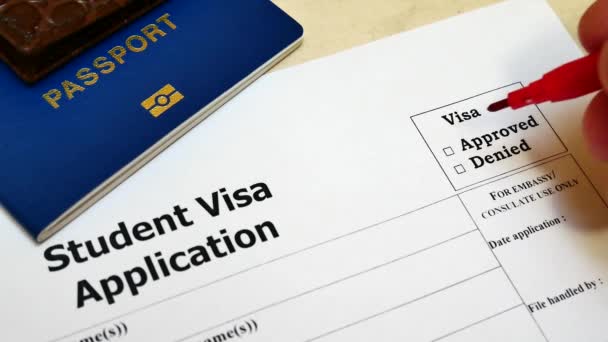 Study in Canada, Europe, USA
Study in Canada, The USA, or Europe; our extensive portfolio of college and university partners includes over 300 prestigious educational institutes.
We offer immigration help for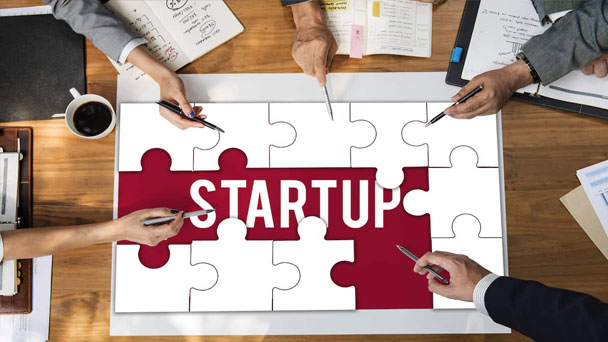 The start-up visa program grants immigrant entrepreneurs permanent residence while encouraging them to expand their businesses in Canada. Successful candidates are connected with Canadian designated organizations where they can obtain finance, advice, and expertise for starting and running their business in Canada.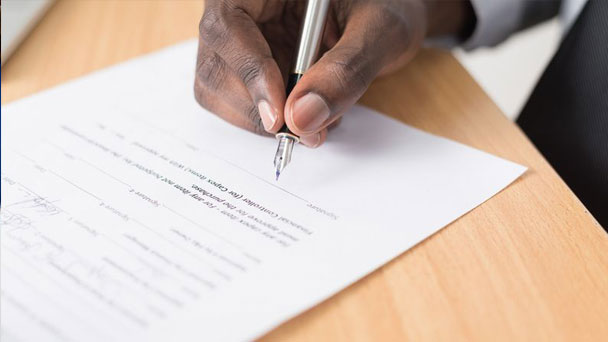 The entrepreneurship program is one of the best options for applicants interested in launching a firm that is not particularly innovative. There is a clear path to permanent residence in Canada through establishing and operating a business in specific communities.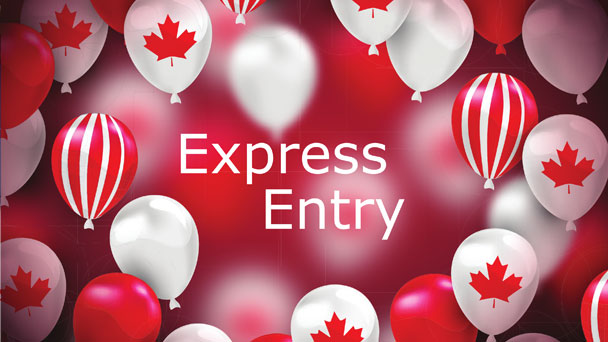 Express Entry is the quickest and most popular route to permanent residence for immigrants looking to start over in Canada. Candidates who meet the requirements submit their profiles on the Immigration, Refugees, and Citizenship Canada website (IRCC), and the Comprehensive Ranking System (CRS) score is assigned to them. The IRCC sends invitations to permanent residency to immigration applicants with the highest CRS scores every two weeks or so.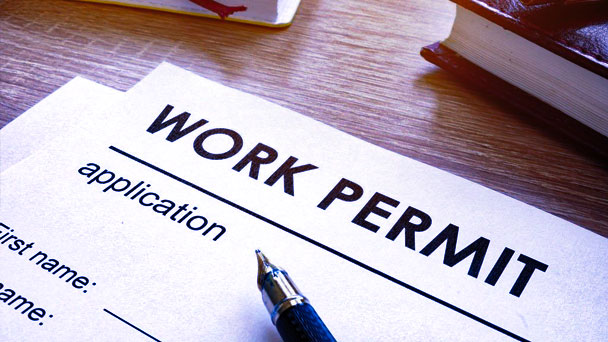 This path helps foreign nationals across the world apply to work as a temporary worker in Canada. It is an excellent way for those who want to enter Canada very fast. Besides, it is an amazing immigration path with instant income as soon as the applicant arrives. It is worth mentioning that the applicants can secure extra points on Express Entry profile by having Canadian experience. In other words, the work permit route facilitates the way to get the Permanent Residency (PR) of Canada.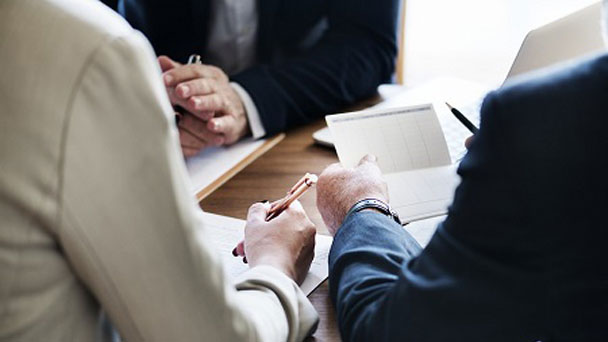 International Mobility Program
IMP caters to the need of entrepreneurs interested in expanding their existing business by having a branch in Canada. It is also suitable to transfer the key person of an existing business to the Canadian branch and obtain a work permit through that.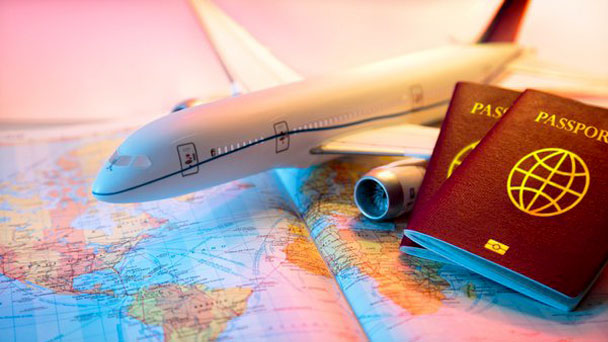 A tourist visa, also known as a temporary residency visa, is granted by the Canadian government. It permits you to enter Canada as a tourist or visitor. As a visitor, you may generally stay in Canada for up to six months, and the visa is usually valid until your passport expiry date.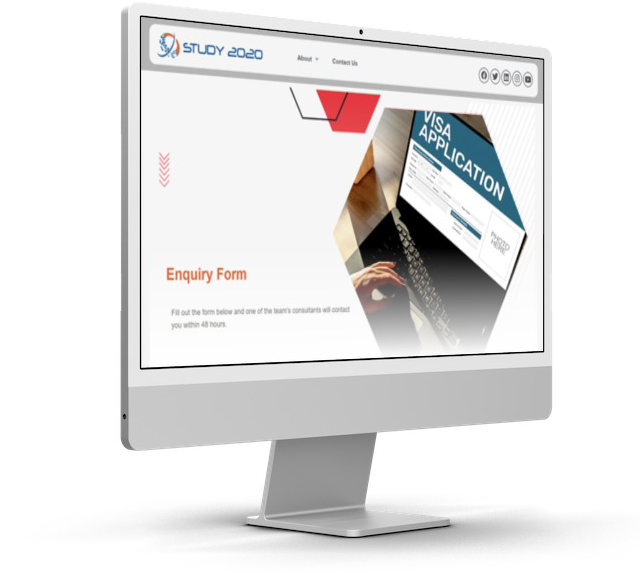 Find out whether you qualify for Canada by completing our free evaluation form We will provide you with our evaluation within 1-2 business days.
با عرض پوزش، ما هیچ پستی پیدا نکردیم. جستجو های دیگر را امتحان کنید.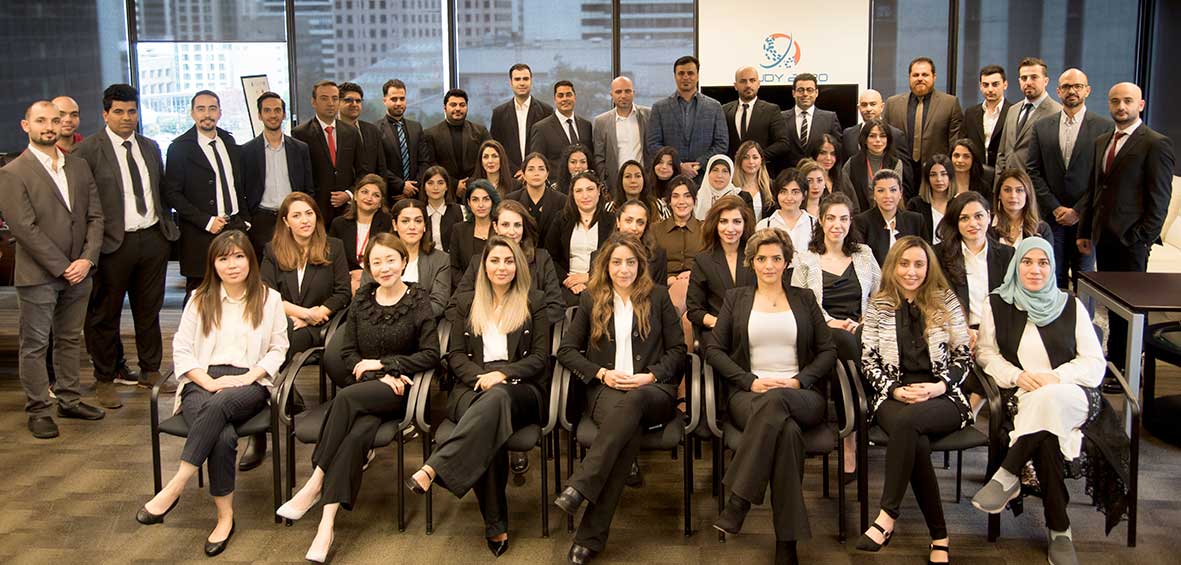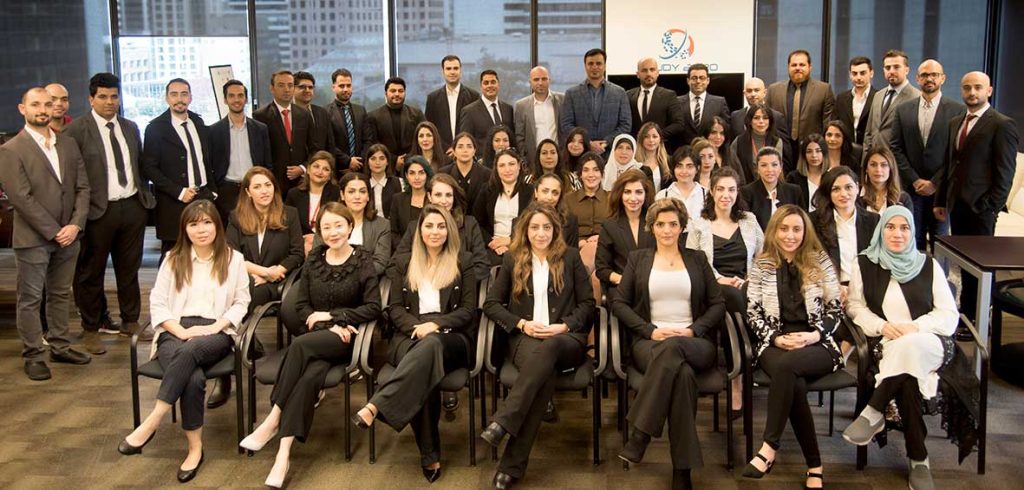 Study2020 Consulting Group, a Canadian organization with over 18 years of significant experience in immigration services, is a federally registered company operating under the laws of British Columbia, Canada. The firm specializes in immigration and international student recruitment. With over 80 educational counselors, who are CCEA certified, and three ICCRC authorized representatives, Study2020 is the largest immigration firm in BC and has assisted over 36,000 clients throughout the past 18 years.
– FREE Consultation; we always pride ourselves on offering a one-time free consultation to make sure you are eligible to start your immigration path.
– Study2020 has more than 18 years of experience in the field of student recruitment and immigration.
– Study2020 has three in-house ICCRC members to ensure providing the most accurate immigration services to its clients.
– Study2020 has over 40 CCEA (Canada course for Educational Agents) Certificate holders.
– Study2020 has placed over 11,000 international students in different countries throughout the world.
– Upon signing the agreement, a dedicated counselor will be assigned to walk you through your immigration path step by step.
– We will be there for you to ensure you have the right documentation ready and have the maximum chance of getting your visa approved.
– You can always count on us; we treat all our clients as our family members to ensure making their journey as pleasant as possible.
Frequently Asked Questions
How do I apply for a PR card
A permanent resident (PR) card is official proof of your status as a permanent resident in Canada. As part of the immigration process, new permanent residents will automatically receive a card by mail when they first arrive in Canada. This is part of the immigration process and you do not need to apply for a PR Card. As part of the process, the required documents are filled out by the Canadian border officials when you first land in Canada. No further action is required from you. It usually takes three to four months for your first PR card to arrive by mail. You can check the latest processing times on the government website for up-to-date information on timelines.
What is a PR visa
A permanent resident (PR) is someone who has been given permanent resident status but is not a Canadian citizen. When foreign nationals first apply for and receive permanent residency, they are issued a PR visa in their passport. It provides approved individuals a one-time entry to Canada and has a validity period during which individuals are expected to travel to Canada and complete their landing formalities. Individuals who are in Canada temporarily such as a student, foreign workers or visitors, are not considered permanent residents and would not be issued a PR visa. The most sought-after way to settle as a PR in Canada is through immigration streams such as Express Entry and Provincial Nominee Programs (PNP). Refugees can also become permanent residents through the Government-Assisted Refugee Program or the Private Sponsorship of Refugees Program.
How to immigrate to Canada
There are many ways newcomers can immigrate to Canada. A number of immigration programs are available that lead to permanent residency, including: Express Entry (EE): This is the most popular way to immigrate to Canada, due to its quick processing times. Provincial Nominee Programs (PNP): This is aimed at individuals who have the skills, education and work experience to contribute to a specific province or territory. Atlantic Immigration Pilot (AIP): This program is for skilled foreign workers and international graduates who want to live and work in Newfoundland and Labrador, Prince Edward Island, Nova Scotia, and New Brunswick. Start-up Visa (SUV): Entrepreneurs with the skills to build innovative businesses in Canada, create jobs for Canadians, and compete on a global scale, can apply for a Start-up Visa. Rural and Northern Immigration Pilot (RNIP): This is a community-driven program designed to spread the benefits of economic immigration to smaller communities by creating a path to permanent residence for skilled foreign workers who want to live and work in a participating community. Family Sponsorship: Family sponsorship provides a route for spouses, partners, children, parents, grandparents, and in certain cases, other relatives to live, work and study in Canada as PRs. Quebec-selected Skilled Workers: This program is for skilled workers who wish to move as PRs and live and work in Quebec. Caregivers: Caregivers can come to Canada to become a PR or work temporarily through the Home Child Care Provider Pilot and Home Support Worker Pilot or Live-in Caregiver Program (LCP). Self-employed: The Self-employed Persons Program allows individuals with relevant experience in cultural activities or athletics to immigrate to Canada permanently as self-employed persons. Agri-food Pilot: This program helps address the labor needs of the Canadian agri-food sector and can be a pathway to PR.
What is an Express Entry profile
The Express Entry (EE) program is one of the most sought-after and popular ways to immigrate to Canada. Express Entry is an online immigration application system that allows prospective newcomers to be considered skilled immigrants. A EE profile will determine your ranking and can be used to apply for: The Federal Skilled Worker (FSW) program: This program is for applicants with significant foreign work experience and/or a high level of education who want to immigrate to Canada permanently. Federal Skilled Trades (FST) program: This program is for skilled tradespeople who want to immigrate to Canada. Canadian Experience Class: This program is for foreign nationals who have been working in Canada for a period of at least one year to apply for Permanent Residence (PR).
How do I calculate points for Express Entry
The Government of Canada has an online tool that will help calculate your Comprehensive Ranking System (CRS) score. CRS is the points-based system Canadian immigration uses to assess and rank your profile in the Express Entry pool. Some factors the tool assesses are: Skills Education Language Work experience This score (up to 1,200 points) can be used to check if you rank above the minimum required points from the most recent round of invitations.
How do I work in Canada
Foreign nationals will need a work permit to be allowed to work in Canada. However, sometimes you may be eligible to work in Canada without a work permit. There are two types of work permits: Open work permit: This allows you to work for any employer in Canada and you can only get an open work permit in specific situations. Employer-specific work permit: Also called a closed work permit specifies the name of the employer you can work for, location, and for how long you can work. The other way individuals from other countries can legally work in Canada is to apply for International Experience Canada (IEC) which is also known as a Working Holiday Visa. Learn more about IEC, check eligibility, and get information on processing times and fees on the government website. International students in Canada may also be eligible to work. Some study permits list a condition that says you're allowed to work on- or off-campus while in school. However, once you graduate, you'll need to apply for a work permit in Canada or apply for a Post-graduate Work Permit (PGWP), or apply for permanent residence.
How do I study in Canada
Canada provides the opportunity to gain a world-class education in a multicultural setting, making it a rewarding decision. To study in Canada as an international student, you need to apply for a study permit: Enroll at a Designated Learning Institution (DLI). Get your documents ready, including proof of acceptance, proof of identity, and proof of financial support. Apply for a student permit online or via mail. Prepare for arrival once your student permit has been approved. You will need to have the following documents: Passport and travel documents, including a letter of introduction Valid eTA or temporary resident visa Valid letter of acceptance from a school Proof of funds to support yourself in Canada Any other letters of reference Proof of leaving Canada at the end of your stay.