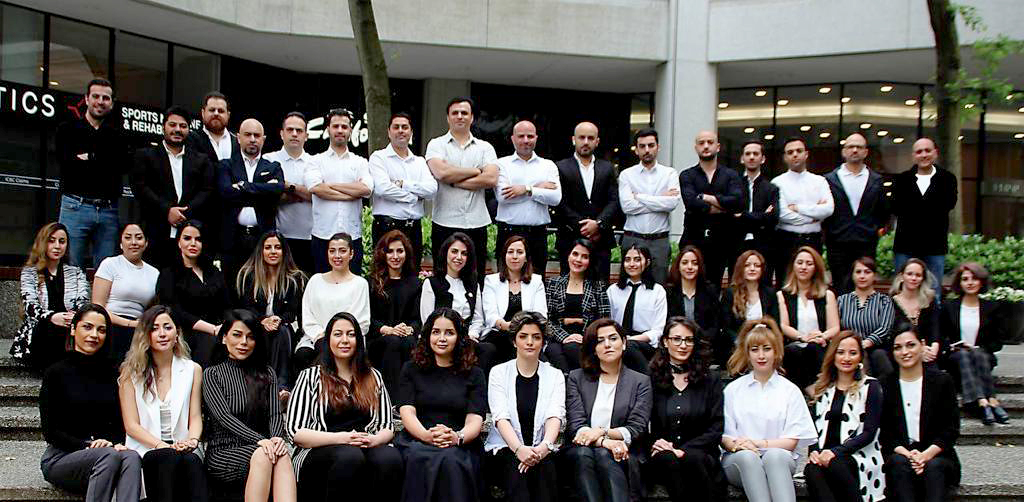 Study2020 Consulting Inc. was first established in Malaysia in 2005. Over the years, it has expanded its branches to offer its services in various countries. Currently, Study2020's headquarter is located in Vancouver, Canada, with employees from over 20 nationalities. Study2020 is a multidisciplinary, international organization that is ICEF and CCEA certified, providing comprehensive professional consultancy services in the field of education and immigration. It specializes in assessment, educational counseling, university admissions, document preparation, visa consultation, and post-arrival services.
Study2020 has over 18 years of salient experience in transferring students from all around the world to Europe, The USA, and Canada. Since the inception of our recruitment offices, we have successfully placed over 11,000 international students throughout the world. Study2020 currently has over 40 CCEA (Canada course for Educational Agents) Certificate holders, many of them are Canadian graduates.
We believe in offering innovative solutions and high-quality services to our clients. Study 2020 is currently the largest student recruitment agency in BC and second in Canada; it is a proud team of over 150 experts with high-end competence to provide services in programs such as:
– International student recruitment (Canada, USA, Europe)
– Canada Start-up
– Canada Express Entry
– Job Placement
– Investment and Entrepreneurship
– Tourist Visa (Canada, USA, Europe)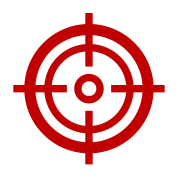 We at Study2020 are devoted to empowering international students, professionals, and business owners with the resources, guidance, and confidence to effectively carry out their Canadian immigration process. With commitment to a CLIENT-FIRST approach, we aim to open doors to a diverse range of educational, career, and entrepreneurial opportunities. Through our work, we aim to enrich Canada's multicultural diversity and contribute significantly to its economic prosperity.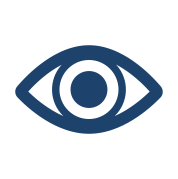 Our vision is to be recognized as Canada's most trusted and outstanding immigration firm, pioneering in customer satisfaction, service excellence, and innovation in immigration solutions. We aim to build a future where every international student, entrepreneur, or professional perceives their journey to Canada as seamless, personalized, and highly successful.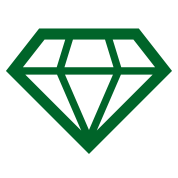 Client-First: We prioritize our clients' needs above everything else.
Trust: We believe in honesty and integrity in all we do.
Knowledge: We stay at the forefront of immigration information.
Excellence: We always give our utmost effort for every client.
Dedication: We're committed to the success of our clients' applications.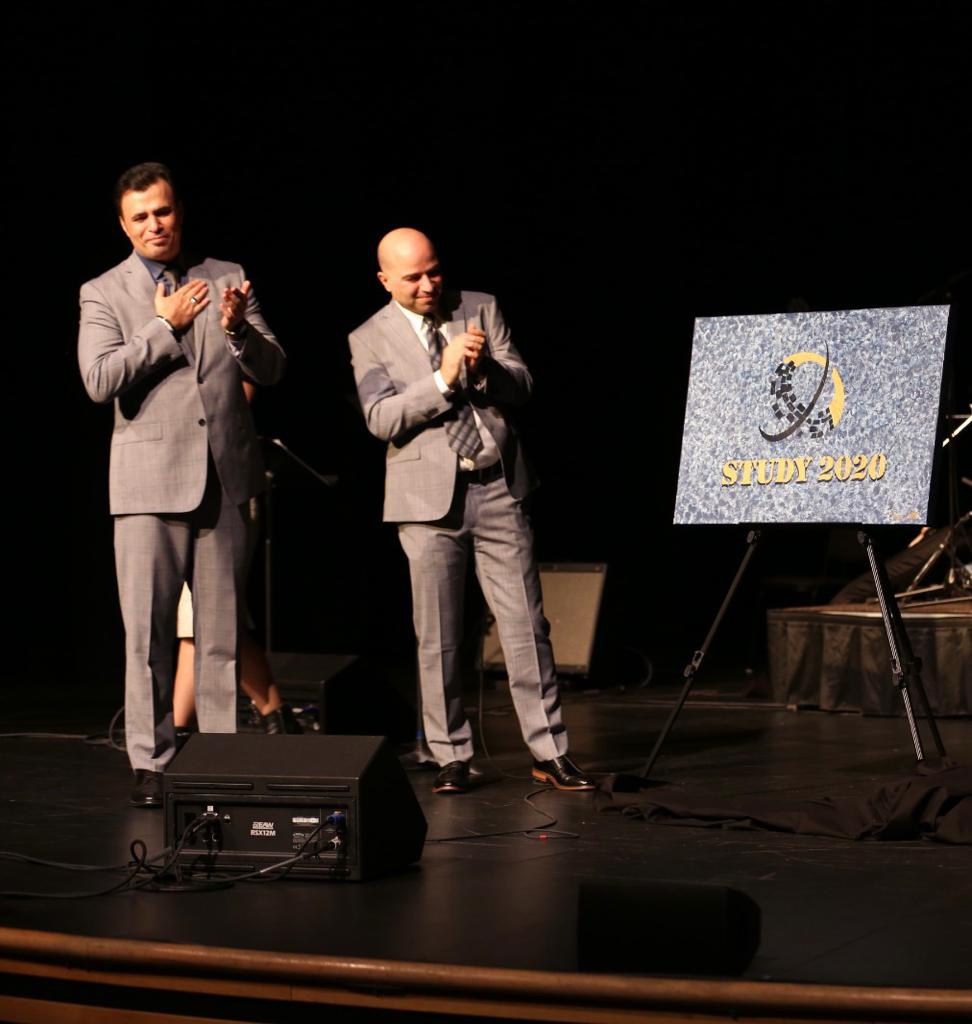 – FREE Consultation; we always pride ourselves on offering a one-time free consultation to make sure you are eligible to start your immigration path.
– Study2020 has more than 18 years of experience in the field of student recruitment and immigration.
– Study2020 has three in-house ICCRC members to ensure providing the most accurate immigration services to its clients.
– Study2020 has over 40 CCEA (Canada course for Educational Agents) Certificate holders.
– Study2020 has placed over 11,000 international students in different countries throughout the world.
– Upon signing the agreement, a dedicated counselor will be assigned to walk you through your immigration path step by step.
– We will be there for you to ensure you have the right documentation ready and have the maximum chance of getting your visa approved.
– You can always count on us; we treat all our clients as our family members to ensure making their journey as pleasant as possible.
We provide our clients with counseling and preassessment of their academic ability, previous work/life experience, and financial capability to find the most appropriate country and university/course for them.
We offer comprehensive assistance with all application and admissions processes, from guidance on completing forms and preparing supporting documents to what happens at every stage of the process. We provide students and families with professional and impartial information on financial planning, tuition fees, payment timeline, living expenses, financial aid, and scholarships if available.
Our Immigration Partners' extensive knowledge of Canadian visa systems enables us to confidently guide and prepare student's documents for the purpose of visa submission. Our team help students gather all the required information and documents and help them write a Statement of Purpose, and guide them in filling up all the necessary forms.