Incredible opportunity to gain a world-class education
Study In Canada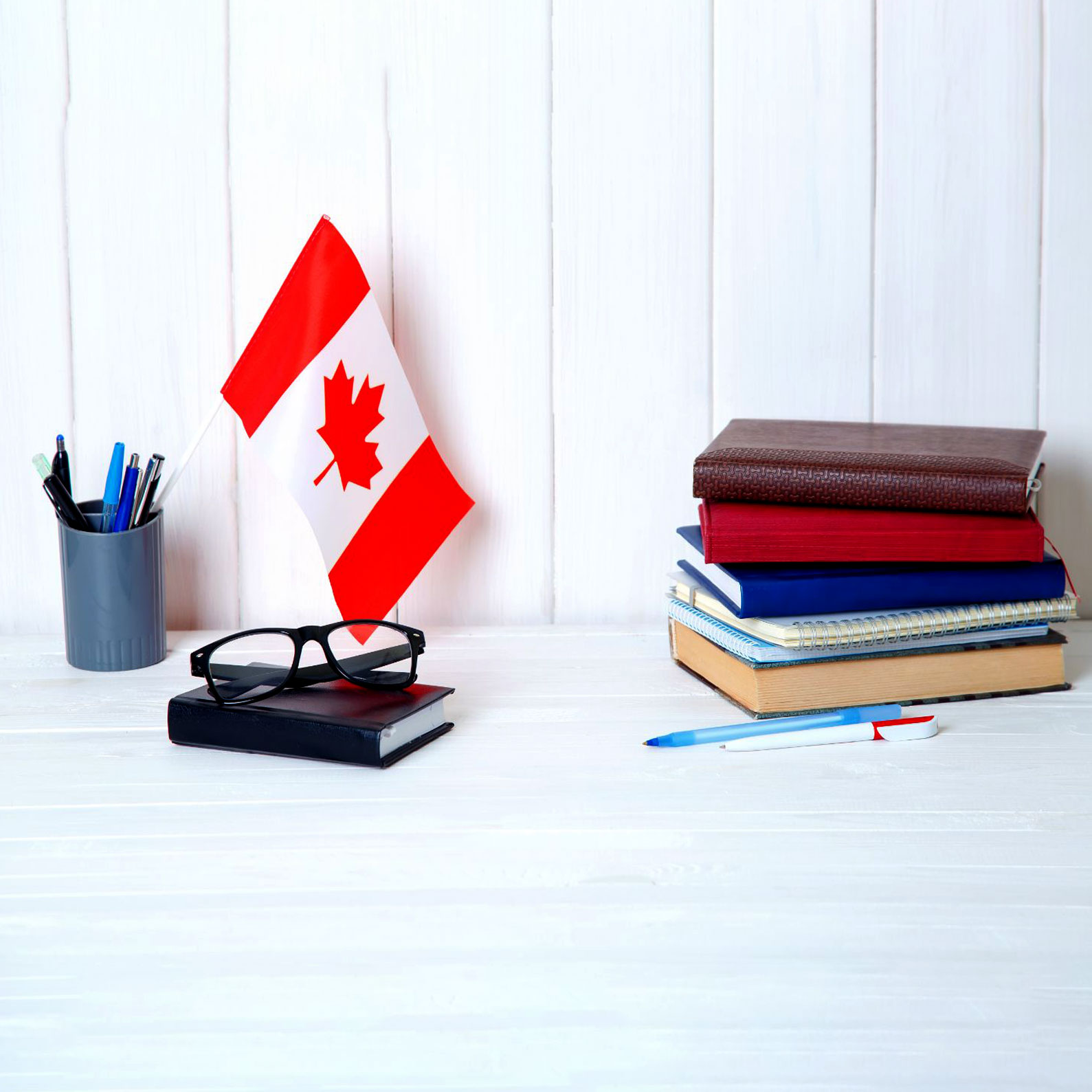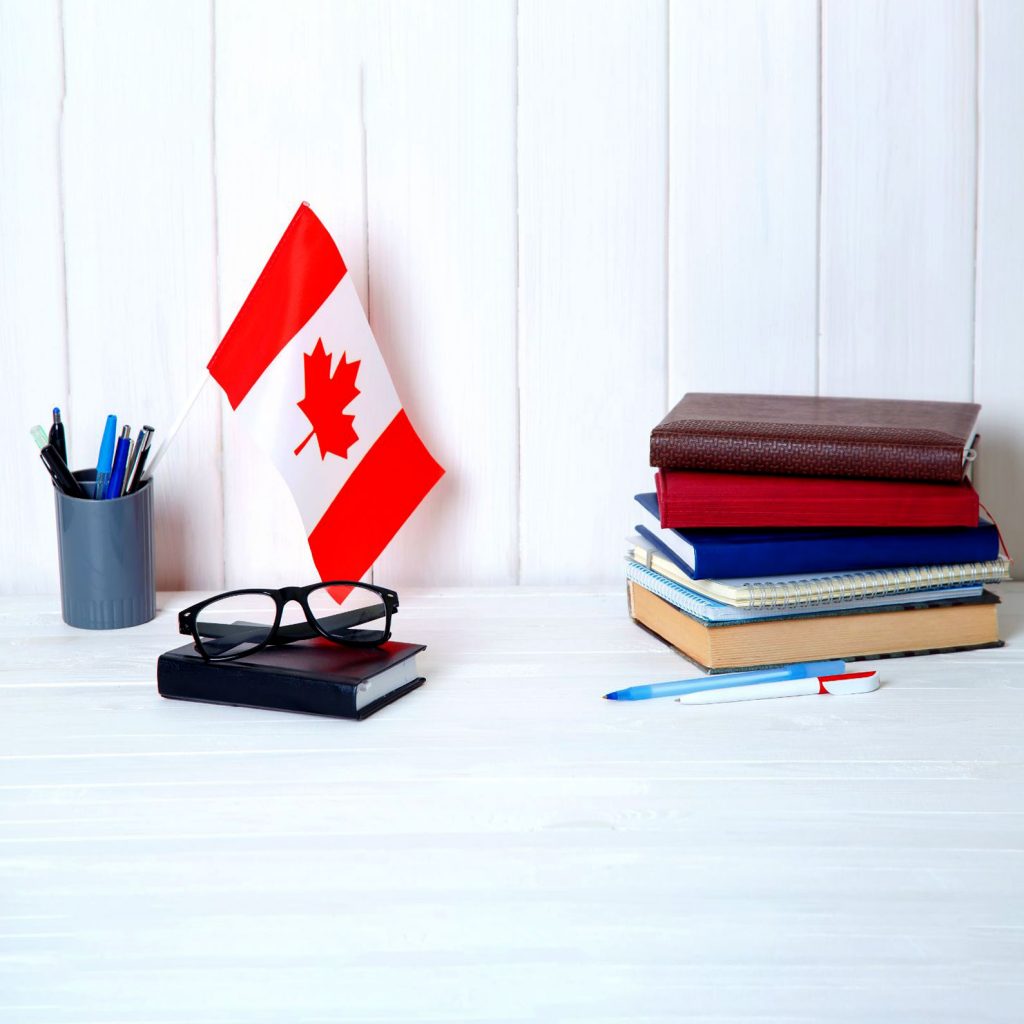 Studying in Canada is an incredible opportunity to gain a world-class education, immerse yourself in a diverse and welcoming culture, and launch your career with the best possible start. With top-ranked universities and colleges, affordable tuition, and a safe and welcoming environment, Canada is the perfect destination for international students.
Canadian institutions offer a range of programs in various fields, from business and engineering to the arts and sciences, ensuring that there is something for everyone. The high-quality education provided by Canadian institutions is recognized worldwide, making it an excellent choice for those seeking to enhance their career prospects and broaden their horizons.
Moreover, Canada's multicultural society offers international students an inclusive and welcoming environment. This diversity is celebrated and embraced throughout Canadian institutions, providing a unique learning experience that fosters global understanding and empathy.
Canada also offers numerous work opportunities for international students, enabling them to gain valuable work experience and supplement their income while studying. And with post-study work permits available for graduates, studying in Canada can provide a pathway to permanent residency and a successful career.
Why do I need to study in Canada?
Canada has a reputation for offering high-quality education, with many of its universities ranking among the best in the world.
Multicultural Environment
Canada is a multicultural country that welcomes students from all over the world. This provides a unique opportunity to learn about different cultures and make international connections.
Compared to other countries such as the United States and the United Kingdom, the cost of education in Canada is relatively affordable.
International students in Canada are eligible to work part-time while studying and full-time during scheduled breaks. After graduation, they may also be eligible for a post-graduation work permit, which allows them to gain work experience in Canada.
Canada is known for its high standard of living, with access to quality healthcare, low crime rates, and a welcoming and inclusive society.
Canada is home to stunning landscapes, including mountains, forests, and lakes. This provides ample opportunity to explore and appreciate the country's natural beauty.
Path to Permanent Residency
Canada has a welcoming immigration policy and provides a clear pathway to permanent residency for international students who wish to stay and work in the country after graduation.
Who can study in Canada as an international student?
International students from all over the world can study in Canada. There are no restrictions on nationality or country of origin. However, to study in Canada as an international student, you must meet certain requirements, which may vary depending on the province or territory you wish to study in.
What are the requirements to get a study permit?
To obtain a study permit to study in Canada, international students must meet the following requirements:
It's important to note that meeting these requirements does not guarantee a study permit. Immigration officers will review each application and consider factors such as the applicant's ties to their home country, the purpose of the study, and the potential for the applicant to stay in Canada beyond the expiration of their permit.
Some Important
Terms to Remember
DLI stands for "Designated Learning Institution". In Canada, a DLI is a school or institution that has been approved by the provincial or territorial government to host international students. International students who wish to study in Canada must enroll in a DLI in order to be eligible to apply for a study permit. To obtain a study permit, applicants must provide proof of acceptance to a DLI. DLIs may include universities, colleges, vocational schools, language schools, and other educational institutions. Each DLI has a unique designation number that is required when applying for a study permit. It's important for international students to ensure that they are enrolling in a DLI that is approved by the Canadian government, as studying at a non-designated institution may affect their eligibility for a study permit and other immigration programs in Canada.
Biometrics refers to the collection of unique physical characteristics of an individual, such as fingerprints, facial features, and iris patterns, which can be used to verify their identity. Canada requires biometric data from most foreign nationals who apply for a visitor visa, study or work permit, or permanent residency. This data is collected at designated Visa Application Centers (VACs) and consists of a digital photograph and fingerprints. Biometrics are used to help Canada verify applicants' identity and facilitate their processing of visa or permit applications. Biometric information is kept confidential and secure by the Canadian government and is not shared with other countries or organizations, except in certain circumstances such as national security concerns or law enforcement purposes.
A student visa is a document issued by a country's embassy or consulate that allows a person to enter the country for the purpose of studying (the visa will be placed on the student's passport). However, international students need to obtain a study permit in order to be allowed to study in Canada. 
A study permit is a document that allows international students to study at a designated learning institution (DLI) in Canada for the duration of their program. It is issued by Immigration, Refugees and Citizenship Canada (IRCC). 
VAC stands for Visa Application Centre. It is a third-party service provider that works with certain countries' embassies or consulates to receive and process visa applications. VACs are authorized by the government of Canada to provide a variety of services related to the visa application process, including accepting applications, collecting fees, and returning passports and other documents. VACs are located in various countries around the world and offer convenient services such as online application tracking, appointment scheduling, and biometric data collection.