Introducing Express Entry
Your Gateway to Canada's Permanent Residence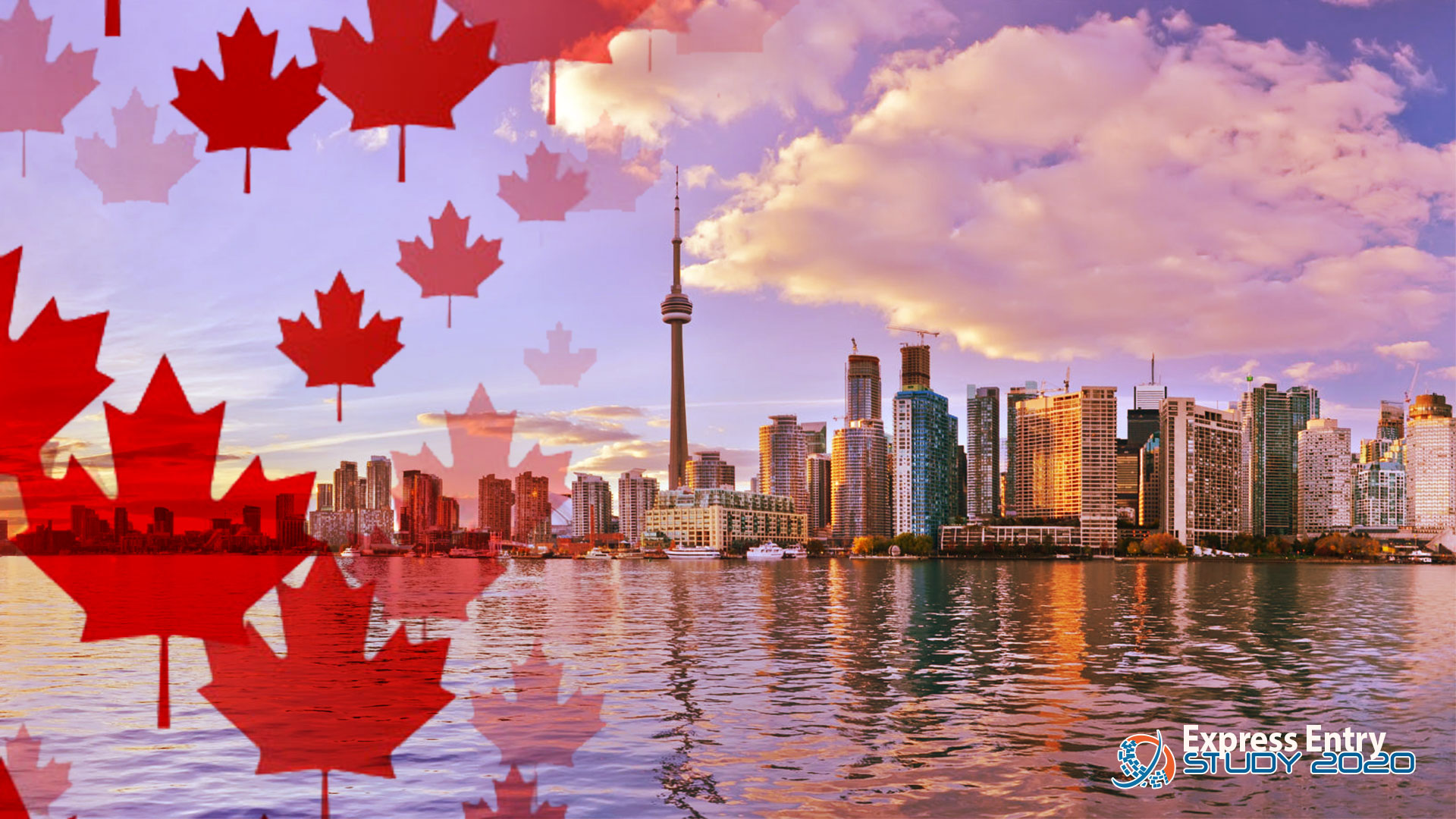 Are you a skilled foreign worker dreaming of building a new life in Canada? Look no further than Express Entry, the electronic system revolutionizing the immigration process. Since its inception in 2015, Express Entry has been the go-to pathway for thousands of skilled individuals seeking permanent residence in Canada. Its streamlined and efficient approach ensures a faster and more effective immigration journey.
What exactly is Express Entry, you ask? It's a comprehensive system used by the Canadian government to manage applications for permanent residence from skilled foreign workers. By completing an online profile, candidates provide details about their education, work experience, language proficiency, and other factors that determine their eligibility for immigration. Based on this profile, candidates receive a score out of 1200 under the Comprehensive Ranking System (CRS).
The CRS score takes into account various factors such as age, education, language proficiency, work experience, and more. The higher your score, the greater your chances of receiving an invitation to apply for permanent residence through regular draws from the Express Entry pool.
Once you receive an invitation, you have 90 days to submit a full application for permanent residence. If successful, you'll be issued a coveted Confirmation of Permanent Residence and can make Canada your new home.
Why choose Express Entry? Because it's an efficient and effective pathway to Canada's permanent residence. It's no wonder Express Entry has become one of the most popular immigration programs globally. 
With its fair and transparent selection process, it ensures that the best and brightest individuals have the opportunity to contribute to Canada's thriving economy and multicultural society.
Who is eligible for Express Entry?
To qualify, you must meet the minimum requirements of one of the following federal economic immigration programs:
Federal Skilled Worker Program (FSWP): Designed for skilled foreign workers with the necessary education, language skills, and work experience to contribute to the Canadian economy.
Federal Skilled Trades Program (FSTP): Tailored for skilled tradespeople who possess language skills, work experience, and other qualifications relevant to the Canadian economy.
Canadian Experience Class (CEC): Ideal for skilled foreign workers who have gained at least one year of skilled work experience in Canada and wish to remain as permanent residents.
Additionally, candidates must fulfill criteria such as language proficiency, education level, and adaptability factors, which can include previous work or study experience in Canada, Canadian job offers, or provincial nominations.
Each program within Express Entry offers unique benefits and opportunities, providing you with the flexibility to choose the path that aligns best with your skills and aspirations.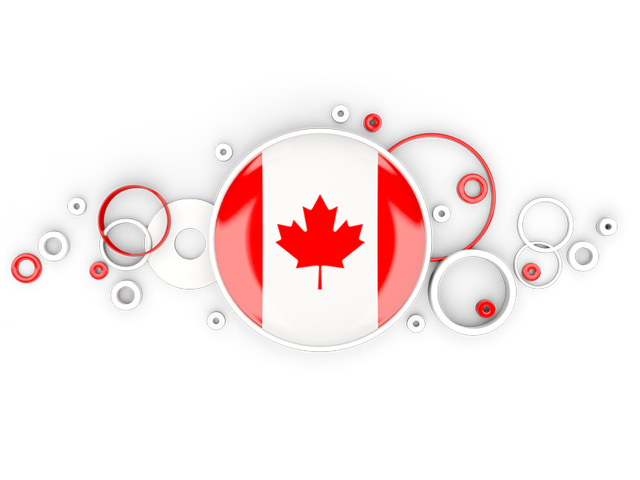 Let's explore these programs further:
Federal Skilled Worker Program (FSWP): As one of the three federal economic immigration programs managed through Express Entry, the FSWP welcomes skilled foreign workers with language proficiency, relevant education, and at least one year of continuous full-time work experience in an eligible occupation. The FSWP is highly competitive, and candidates with higher CRS scores have greater chances of receiving invitations to apply for permanent residence.
Federal Skilled Trades Program (FSTP): Crafted for skilled tradespeople, the FSTP seeks individuals with language proficiency, at least two years of full-time work experience in an eligible skilled trade, and a valid job offer from a Canadian employer or a certificate of qualification in a skilled trade issued by a Canadian province or territory. With the FSTP, you can harness your trade skills and contribute to the growth of Canada's thriving industries.
Canadian Experience Class (CEC): Designed for skilled foreign workers who have already gained valuable Canadian work experience, the CEC offers an opportunity to transition from temporary to permanent residence. By demonstrating at least one year of skilled work experience in Canada and meeting other requirements, you can solidify your ties to the country and enjoy the benefits of permanent residency. Whether you've studied in Canada, worked on a temporary visa, or simply fell in love with the Canadian way of life, the CEC provides a pathway for you to make Canada your permanent home.
Now, you might be wondering about the Provincial Nominee Program (PNP). This program allows Canadian provinces and territories to nominate individuals who want to immigrate to a specific province or territory. Each province and territory has its own unique PNP stream tailored to their specific needs and priorities.
Under the PNP, you can find opportunities that match your skills and aspirations while contributing to the economic growth and development of a specific region. Whether you're a skilled worker, international student, or entrepreneur, the PNP offers a pathway to Canada that aligns with your goals.
While each PNP program has its own eligibility requirements, there are some general criteria to consider. These include relevant work experience in a skilled occupation, language proficiency, a minimum level of education, and a genuine intention to reside in the province or territory. Adaptability factors such as previous work or study experience in Canada, a Canadian job offer, or provincial nomination can enhance your chances of success.
It's important to note that eligibility requirements and criteria can vary across PNPs, so it's crucial to thoroughly review the specific requirements of the stream or category you're interested in.
At Study2020, we understand that navigating the immigration landscape can be complex. That's why our team of experienced professionals is here to guide you through every step of the process. With our expertise, we can help you create a strong Express Entry profile, assess your eligibility, and maximize your chances of success.
Don't let your dreams of living and working in Canada remain just dreams. Explore the possibilities of Express Entry and the Provincial Nominee Program today. Contact Study2020 and let us be your trusted partner on your journey to a brighter future in Canada.
Do You Have Any Question ?
We'd love to hear from you